Nurse. Consultant. Educator. Author. International speaker.
Planting seeds towards a healthy future!
ABundant Seeds Health Solutions was birthed out of the desire to merge clinical nursing expertise with the desire to improve healthcare worldwide.  My firm belief is that if we plant seeds, water them and nurture them, they will abundantly grow.
ABundant Seeds Health Solutions makes it easy for YOU to live a healthier life through signature disease prevention and health maintenance programs.
"The thief cometh not, but for to steal, and to kill, and to destroy: I am come that they might have life, and that they might have it more abundantly."  John 10: 10 
My focus is on helping you to be healthier, to help to follow your dreams, to help you to fulfill your purpose and to help you to be better.
Speaker
Interested in having a dynamic speaker at your event?  I'm a passionate international speaker.
Consultant
Need help in figuring something out?  I provide honest and reliable consulting on a multitude of topics and interests such as healthcare and business.
Author
Need a good book to read?  Head over to my bookstore and grab one of my latest works.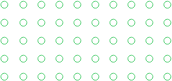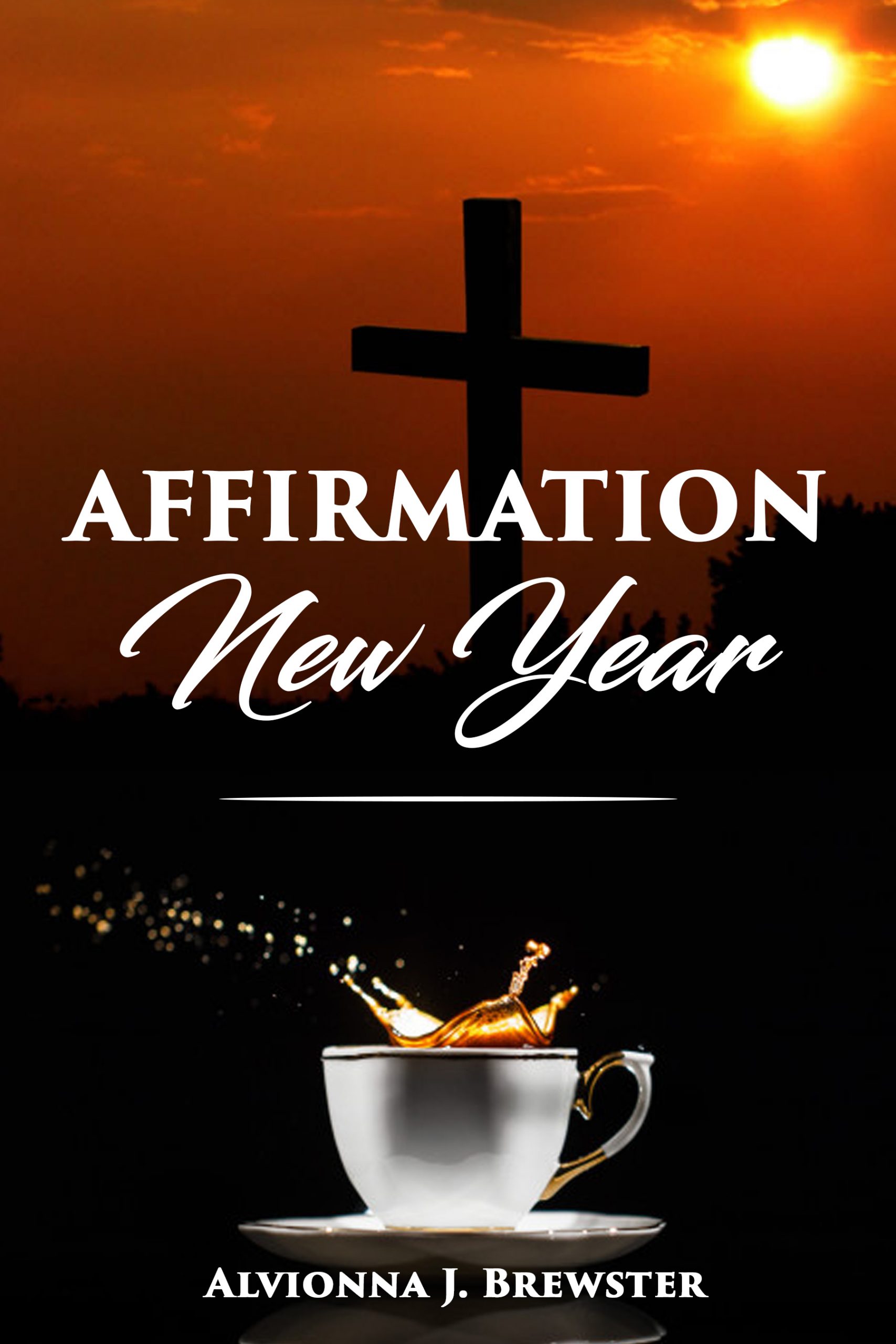 TRANSPARENCY: Claiming Victory in Life and in Nursing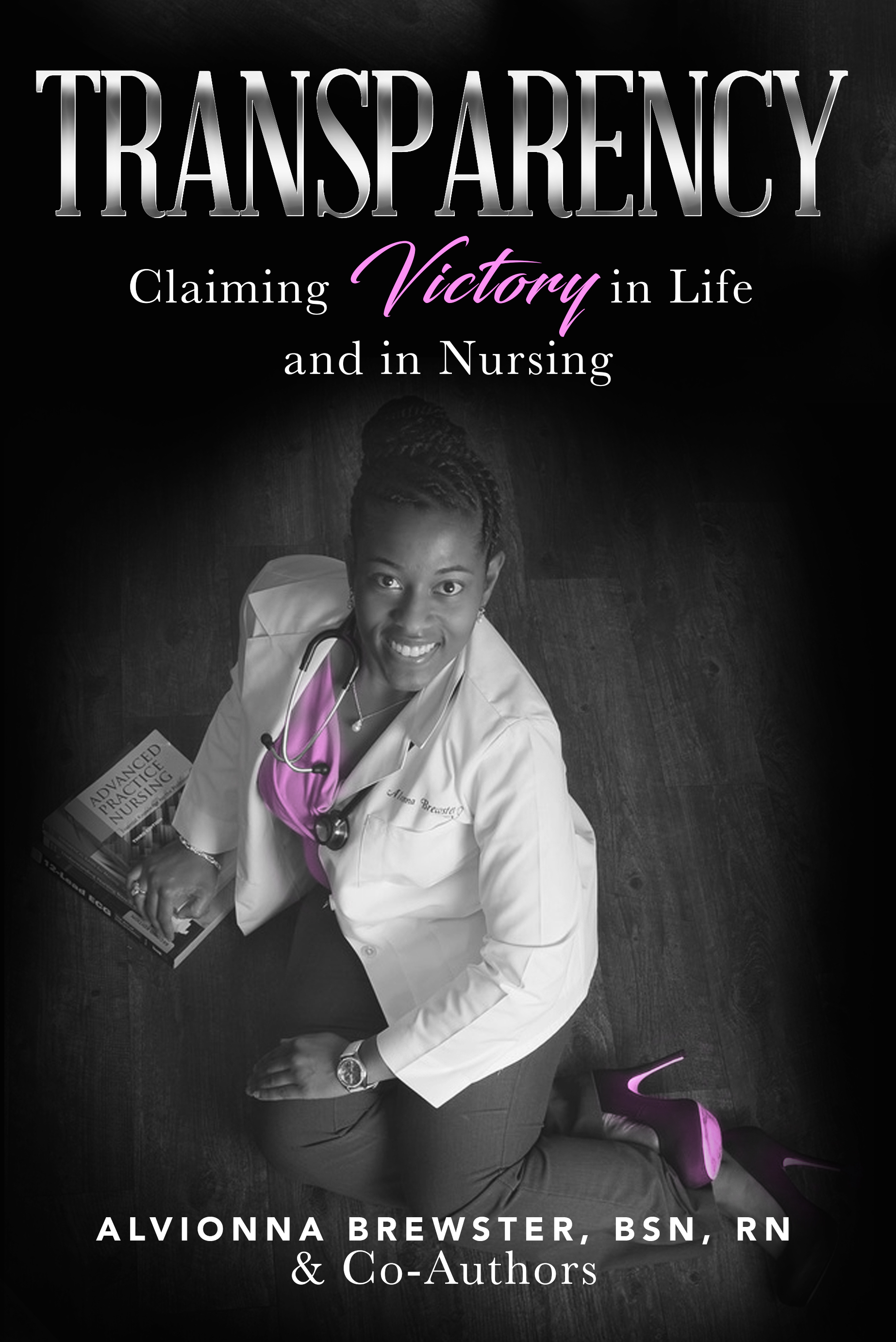 "Your story brought me to tears. I felt like I was reading about myself. Loved the transparency. You delivered me from myself!!"