Nurse. Consultant. Educator. Author. International speaker.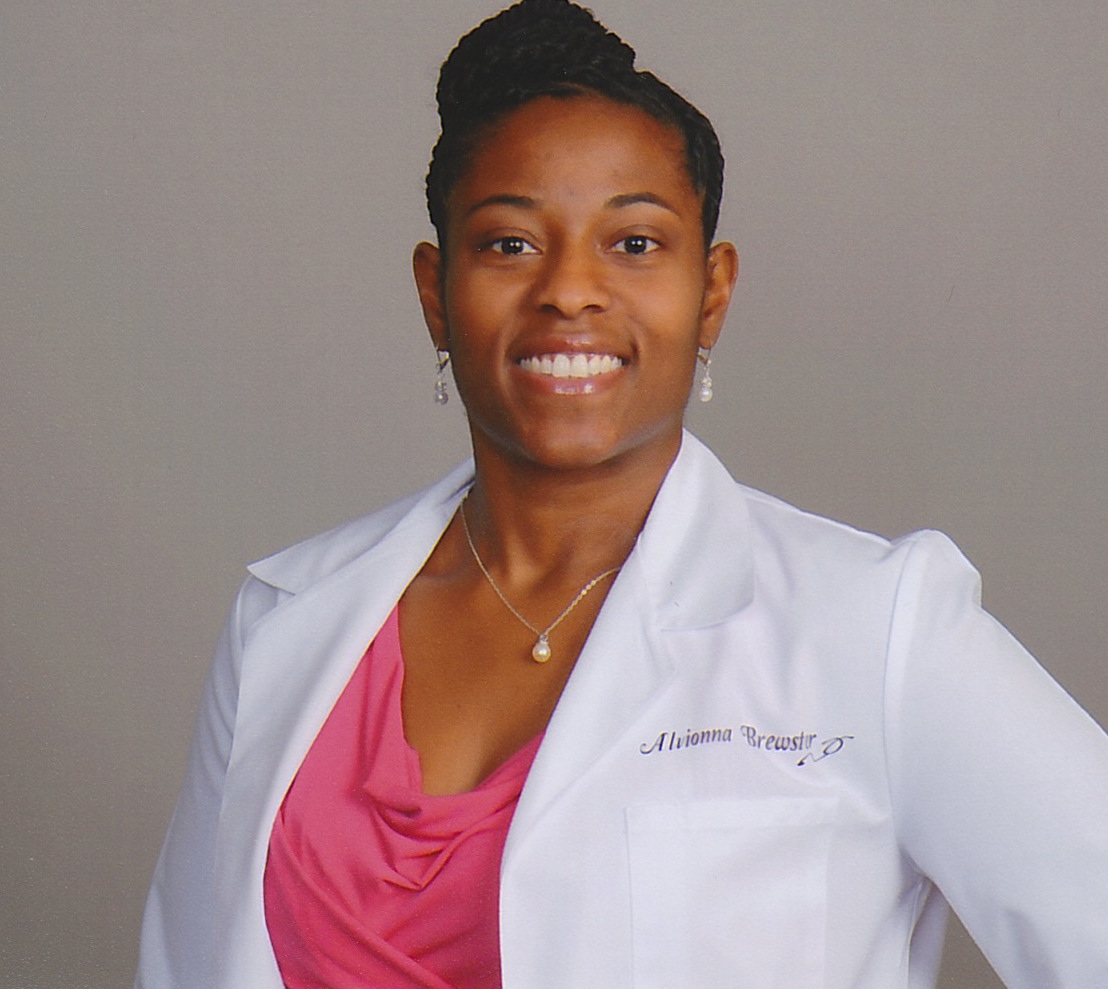 Planting seeds towards a healthy future!
My focus is on helping you to be healthier, to help to follow your dreams, to help you to fulfill your purpose, and to help you to be better.  
Speaker
Interested in having a dynamic speaker at your event?  I'm a passionate international speaker.
Consultant
Need help in figuring something out?  I provide honest and reliable consulting on a multitude of topics and interests such as healthcare and business.
Author
Need a good book to read?  Head over to my bookstore and grab one of my latest works.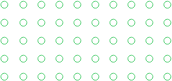 "Your story brought me to tears.  I felt like I was reading about myself.  Loved the transparency.  You delivered me from myself!!"